Lessons
Click stars to rate this article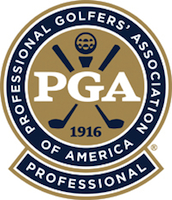 Zach is available for lessons on:
· Tuesdays — 10am to 8pm
· Wednesdays — 10am to 8pm
· Thursdays — 10am to 8pm
· Saturdays — 8pm to 5pm
All lessons include video swing analysis. Lessons conducted on the course include green and cart fees. Zach is a PGA-certified golf instructor.
Adults

$45

$80

Adults
(6-Lesson Series)

$225

$400

Juniors

$35

$60

Juniors
(6-Lesson Series)

$175

$300

Seniors
(60+)

$35

$60

Seniors
(6-Lesson Series)

$175

$300

Private Group Lessons: $150 for 5 1-hour sessions (2 session minimum)